High Detail
We have hand drawn and refined every element in a high detail so it looks great.
Easily Modified
We've simplifying each element to use as little anchor points as possible for easy editing.
Recoloring
Color fills are easily changed in seconds so you can modify to your corporate colors.
Make Your Own
We've grouped each set of elements and so you can quickly modify and make your own.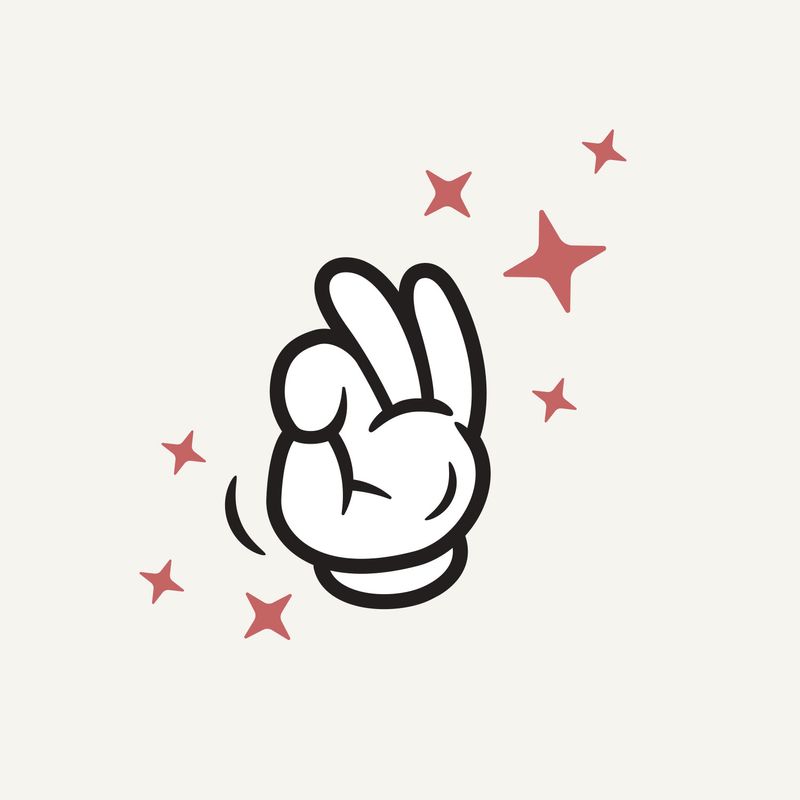 Award-winning Designers
Designed by award-winning designers with a combined 30 years of design work.
Timeless Style
Designed in a retro vintage style, you can be sure they will not date quickly.